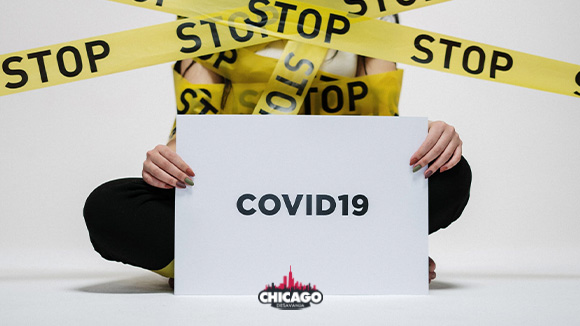 Potvrda o vakcinisanju protiv virusa. SMS na broj 312 480 9269.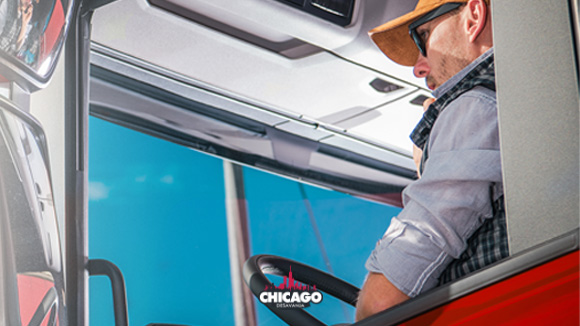 Potrebni vozaci za Sprinter vans i Straight trucks 26ft, za vise informacija pozovite na 773 943 1812 (Milan).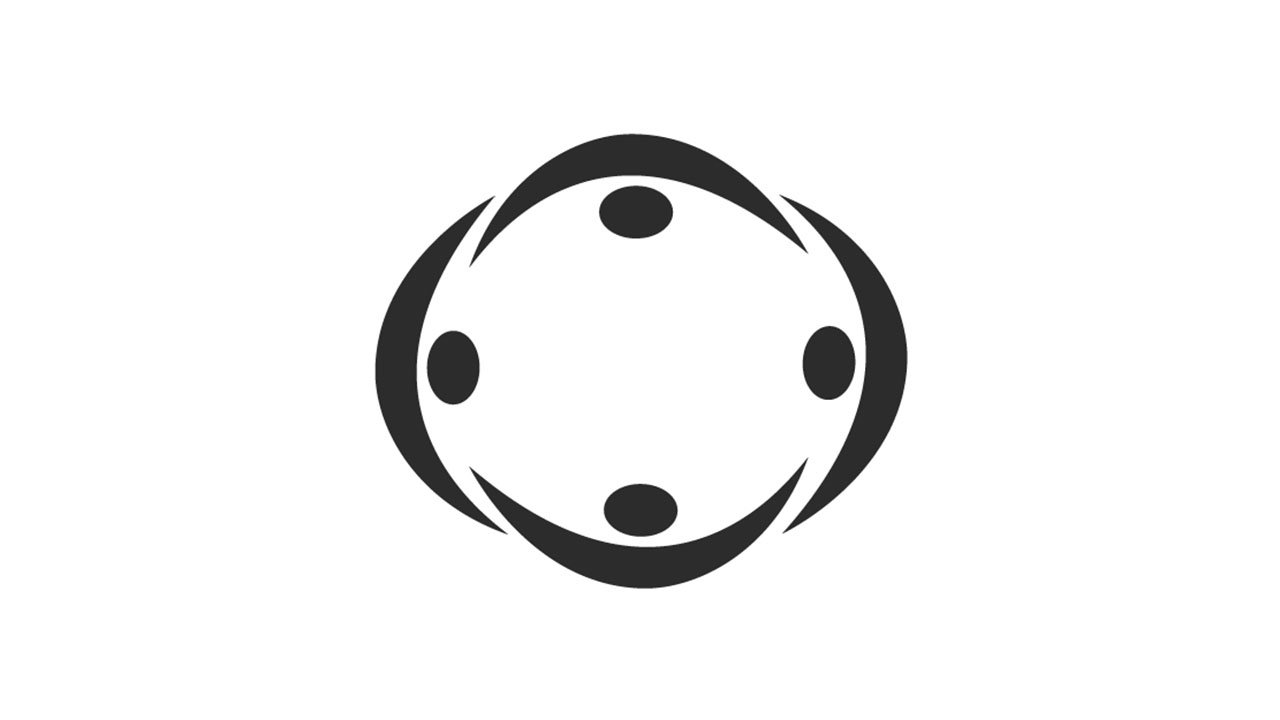 TRAŽITE WIN-WIN KOMBINACIJU?
Mi smo tim marketing profesionalaca, koji rade website development. Od ideje do finalnog proizvoda i nadalje – izgradimo brend zajedno! MA Team se bavi: uslugama izrade sajtova, vođenjem društvenih profila, google reklamama, marketingom na društvenim mrežama, grafičkim dizajnom, email marketingom, itd.
Zašto MA Team?
Imamo četrnaest godina iskustva u tradicionalnom i digitalnom marketingu, kao i iskustvo na polju marketinga u Americi, ali i na srpskom i evropskom tržištu. Poverenje nam je ukazalo oko 100 malih i srednjih preduzeća. Nudimo Vam sve iz oblasti marketinga na jednom mestu, kao i profesionalnu uslugu i posvećenost svakom klijentu.
Cenovnik nam je prilagođen svakom budžetu i bez dugoročnih obavezivanja. U slučaju kratkih rokova i iznenadnih kampanja, dostupni smo Vam van radnog vremena.
JESTE LI SPREMNI ZA PROMENU? ZAPOČNIMO SARADNJU!
***
MA Team digital marketing agency Chicago
SEARCHING FOR A WIN-WIN COMBO?
We are a team of marketing professionals doing website development. From an idea to a final product and beyond – Let's build something awesome! We do website development, social media management, google advertising, social media marketing, graphic design, email marketing, and more.
WHY US?
– Fourteen years of experience in traditional and digital marketing,
– We have worked with over 100 small and medium-sized companies,
– Complete marketing solution in one place,
– Professional service and dedication to every client,
– Flexible pricing model with no long term commitment,
– After-hours availability in case of short deadlines.
READY TO MAKE A CHANGE? LET'S WORK TOGETHER!